DONATE
(make sure you select "little sister collective" in the drop down menu if you would like to support us)
about us

little sister is a grassroots, youth-led, youth-focused artist resource centre. we are youth (29 and under), queer, not queer, racialized, living in Toronto and the Greater Toronto Area, artists, and many other things. Our mission is to reduce barriers in the arts and entertainment industries for BIPOC + 2SLGBTQ+ youth artists by creating safer performance spaces, providing educational workshops, and developing resources for young artists. we have run the community-based open mic series hummingbird since 2015, providing 40+ open mic nights for emerging youth artists in the Regent Park community and Toronto/GTA at large. In 2018 we decided to focus on researching the experiences of young racialized 2SLGBTQ+ artists in Toronto, and later published our findings in the 2020 report "It Feels Like Having a Sugar Daddy. But like in the Worst Way: Thoughts from Racialized 2SLGBTQ+ Youth Artists in the Toronto Arts Scene."



get to know our current + former collaborators...

ALMA AHMED
(she/her)
research assistant + co-contributor
@alma_ahmed

from a spectator at the first open mic to participating in its current grant and research project, Alma has been involved with the hummingbird open mic and LIL SIS

since 2015. she has been part of the

hummingbird

street team and has been a co-contributor of its current research project. aside from admiring how far the project has come, she is currently a nursing student and hopes to bring smiles to everyone's faces; whether it be her future patients or spectators at the events she hosted with her co-emcee and co-contributor Suzanna.





MANDEQ HASSAN (she/her)
research assistant + facilitator


Mandeq is a writer, actress and the Programs and Acquisitions Director for Sisterhood Media. she has been a writer and creator of "The Regent Park Project" and other web series as well as worked on a number of short films. Mandeq was an avid fan of hummingbird since 2015, and joined the LIL SIS team in 2018. Mandeq curates the programs for both Sisterhood Media events and its streaming platform, Sisterhood Media TV.

SUZANNA MAHARAJ (she/her)
event host + research assistant

hummingbird and the LIL SIS project has had a place in Suzanna's heart for years. from performing spoken word at the first open mic, to being brought on as a host, to now being the admin and resources lead on the team that achieved this research grant. when Suzanna isn't working on LIL SIS content, she can be found waving her flag in a fete or improving her one-woman business.




KAMILAH APONG (she/her)
coordinator
@tush.love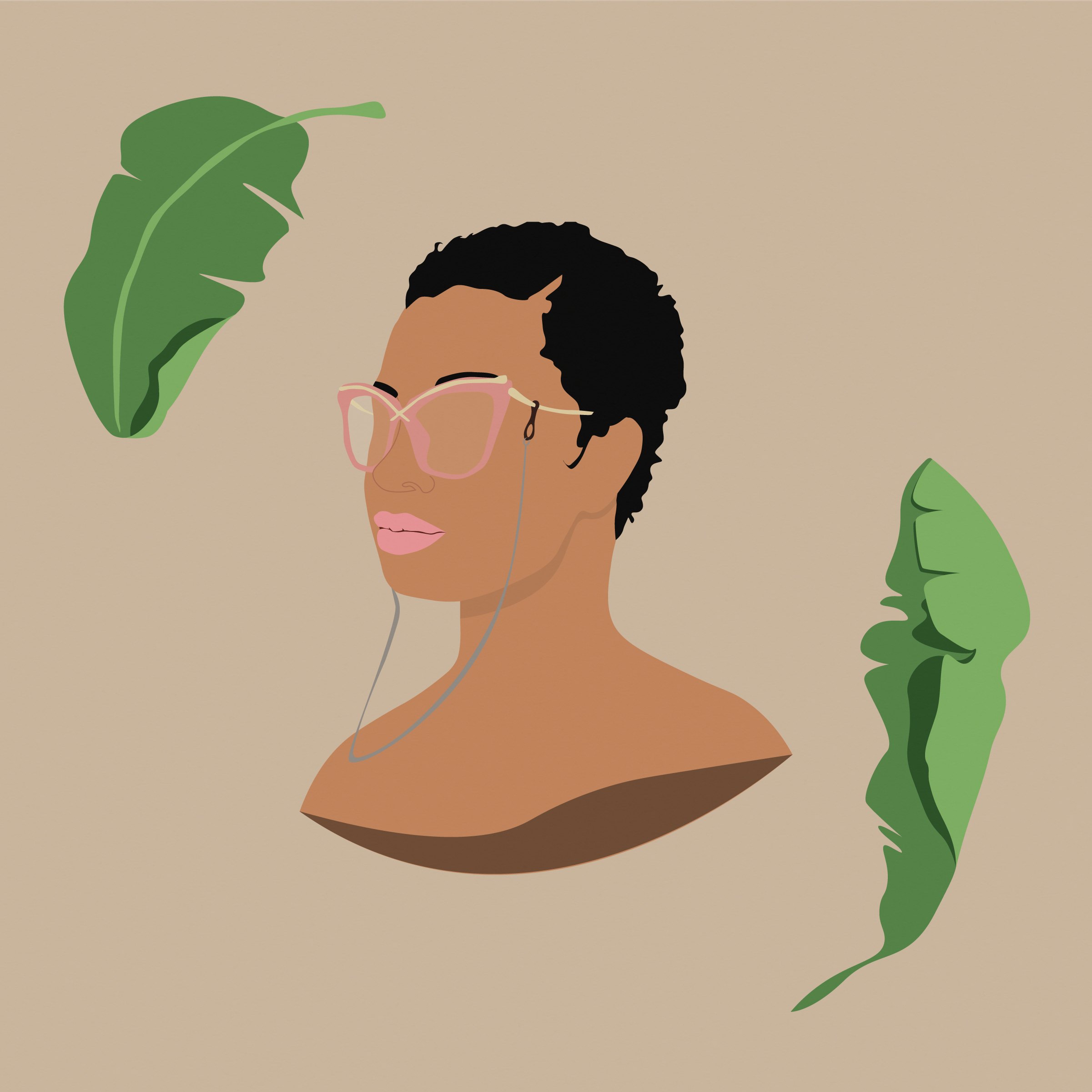 kamilah (kah-MEE-lah) apong is a queer 90's babe, and is currently re-watching entire Sailor Moon series for the 49283742rd time. she has some cute tummy rolls and would like to mother a couple alpacas 🦙 🦙 🦙 🦙 🦙. she's the lead singer for the disco project, Tush, and co founded the hummingbird open mic in 2015, and LIL SIS in 2020.


RAYAN SAIED (she/her)
research assistant + event host + outreach team member

Rayan began her work with the hummingbird team in highschool working to help spread the word out about our first ever youth-centred open mic in Regent Park. as event host and outreach team member, she was closely involved with many of the open mics throughout the years. her role with hummingbird evolved into a research role as we began to focus our work on recording and understanding the experiences of racialized LGBTQI artists and their access to resources and spaces within Toronto.




JYN MARCZUK (she/they)
research assistant + digital editor
@jynoodles

jyn is an alien, student, and wanderer who loves instant ramen, YouTube karaoke jam sessions, writing emo poetry in the notes section of her iPhone, painting pictures of feet and other uncanny things. she is currently finishing up her thesis project and is probably in her bedroom, smoking with Lauryn Hill's MTV Unplugged 2.0 playing softly in the background. jyn joined LIL SIS in 2019.

BELUL KIDANE (she/her)
event host + outreach team member

Stop trying, it's pronounced "Bae-Lou-l". Belul Kidane is a new member of the Lil Sis team but has been engaged with hummingbird since 2018. She is a performing artist, song-writer, part-time social media comedian and also owns a "non-borrowable" library in her bedroom. If she could eat one thing forever, it would be Mac and cheese. Thank you for coming to this Ted Talk.













































:

LIL SIS Organization acknowledges that we work from Tkaronto, the ancestral land of the Mississaugas of the Credit, the Anishnabeg, the Chippewa, the Haudenosaunee and the Wendat peoples. This territory is covered by Treaty 13 signed with the Mississaugas of the Credit, and the Williams Treaties signed with multiple Mississaugas and Chippewa bands. We are committed to learning from Indigenous communities and individuals as our fellow treaty members, so that our work can avoid perpetuating harm on Indigenous communities.


Copyright © | 2020 | | LIL SIS | All rights reserved

Our mailing address is
473 Church Street, suite #409
Toronto, M4Y 2C5


gifs sourced from gifcities archive and wifflegif